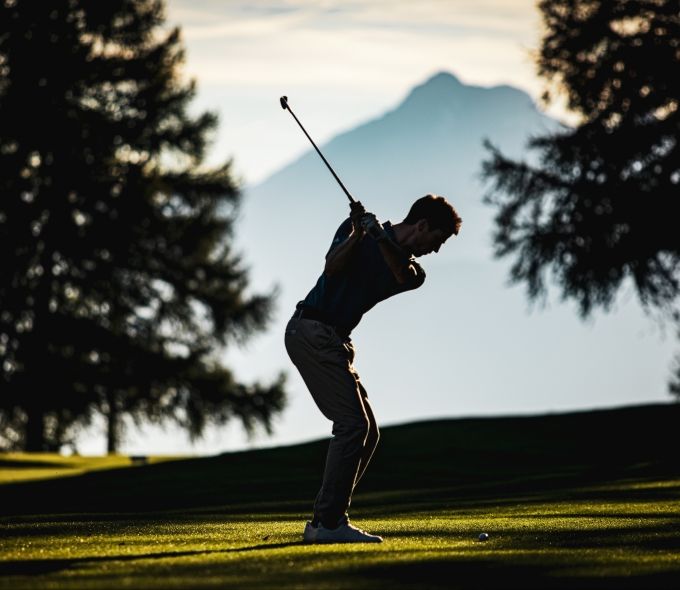 A Golf lover's paradise
With its exceptional 18-hole golf course, the Severiano Ballesteros Golf Club has earned its well-deserved worldwide reputation. It is the venue of choice for the Omega European Masters, which it hosts every year. We also suggest you discover the nearby Jack Nicklaus course, named after one of the pioneers of modern golf. This 9-hole course is a truly fabulous site for all golf enthusiasts.
Read more
Less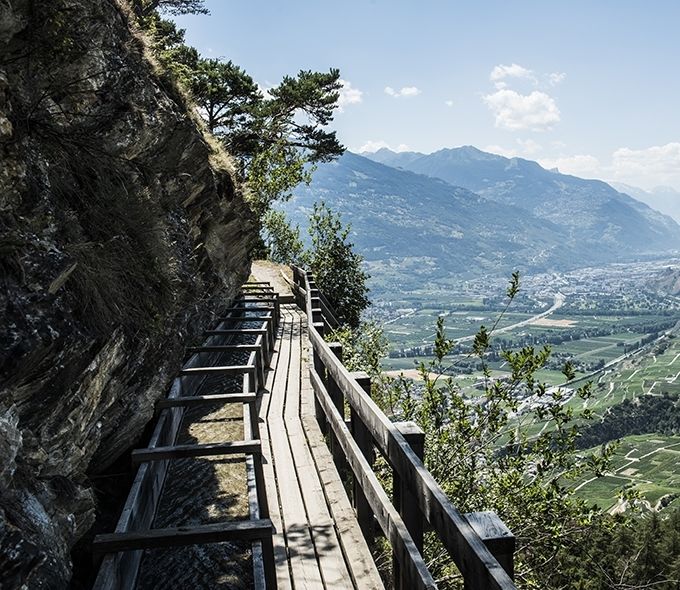 Discover the bisse
Go for unique hikes and walks along the "bisses", the famous historical irrigation canals that wind through the Valais countryside. Easily accessible, they make for wonderful walks through the alpine topography. Discover how the "bisses" transport precious water from mountain streams to fields, vineyards, and orchards as they guide you through mountains and valleys that provide spectacular views in an atmosphere that will leave you with lasting memories.
Read more
Less