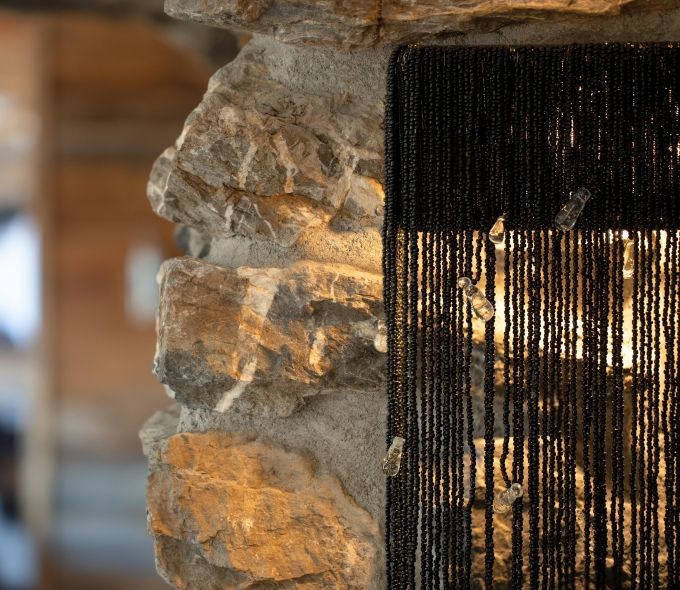 Your home in Crans-Montana
Time for a getaway with family, friends or for an event
Privatize the Hostellerie du Pas de l'Ours with its 3 bedrooms,
its 11 junior suites and suites and its unique bear suites with 3 bedrooms.
Its 2 Restaurants by Franck Reynaud.
Our team will welcome you in a contemporary mountain setting and will be at your disposal to fulfill all your desires.
Quote on request
Read more
Less